2018 / 04 / 21
Metal Series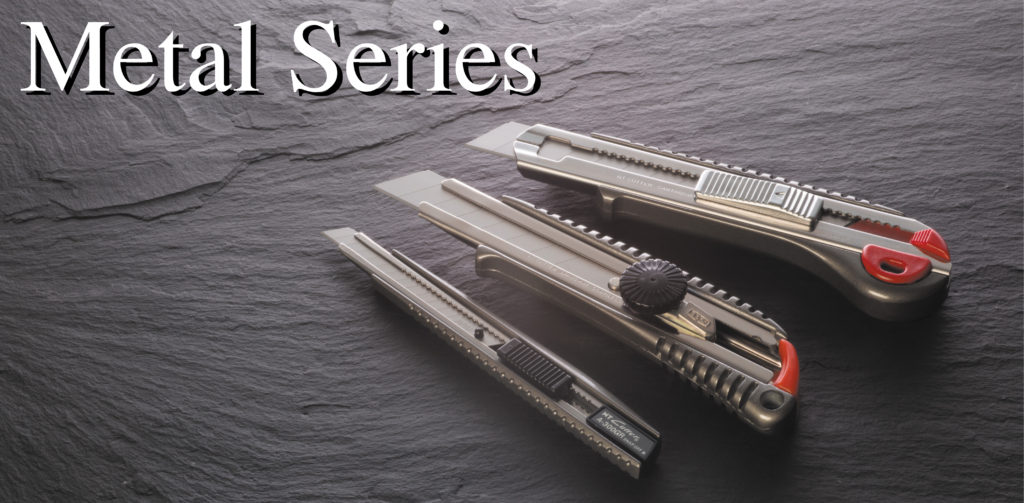 We are proud to introduce our METAL SERIES which we named "G SERIES".
They feature high quality durable metal you can rely on.
Once you grasp them, you know you are holding a high-end quality product.
The METAL SERIES cutters contain strategically placed metal die-cast parts, mostly of aluminum.
If you are looking for a better, more luxurious cutting tool, try with confidence cutters from our METAL SERIES.